Let us touch the dying, the poor, the lonely and the unwanted according to the graces we have received and let us not be ashamed or slow to do the humble work.
— Mother Teresa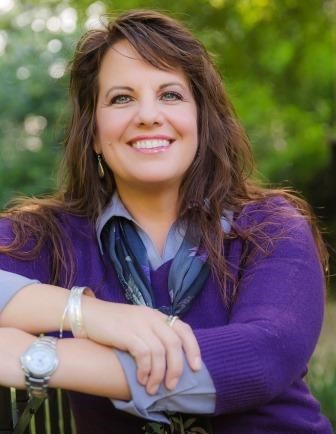 Twenty years ago, Elizabeth made a lifetime commitment to improving the lives of individuals with unique challenges.
What Does Elizabeth's Experience Mean to You?
In his book Go Put Your Strengths to Work, Marcus Buckingham said a person is in their place of strength when they are completing a certain task and time seems to fly by. Elizabeth is a solutions seeker, a leader with a creative mind and compassion for the individuals in need. When she works with clients in search of options, time stands still for her. Her commitment to finding answers results in deep connections with her clients.  She finds strength in guiding those who are not equipped or don't possess the knowledge to obtain help for themselves.
History and Education
Elizabeth's positions have been in areas of behavioural health counselling, trauma treatment, support group facilitation, grief counselling, addiction counselling, couples counseling and personal fitness. Her respect  for knowledge and education led her to pursue her undergraduate Degree in psychology. Later, she acquired her Master's Degree in Social Work, continuing on to obtain her License as a Clinical Social Worker / Psychotherapist. She's obtained a certification as a cycle instructor, yoga teacher, functional aging specialist and a group fitness instructor.  Her ultimate goal was not only to become a more respected, educated, and credentialed individual, but to expand her opportunities to serve the individuals who seek guidance and engagement while finding solutions.
Personal Interests
Elizabeth currently lives in, Florida. When she's not working, you'll find her writing in her daily dialog book, facilitating support groups, teaching fitness, tinkering with her classic car, or engrossed in nature with her friends and family. A deeply spiritual individual, Elizabeth nourishes her body and soul with a range of activities, ones she happily shares with you.