What does the day to day feel like for you?
Does it feel burdensome, laden with confusion, fear, and complicated questions? Are you concerned about the future, and wondering if a quality life is possible in light of your current challenges? We can help.
ES Life Coach and Psychotherapy
We offer powerful tools, tailored to your individual goals and urgent needs. Our team exists to empower, enlighten, educate and enrich you. We also provide you with the emotional support you need along the way.
Growing means improving your ability to participate fully in life.
---
There are three easy ways to get beneficial life coaching and psychotherapy from the ES Team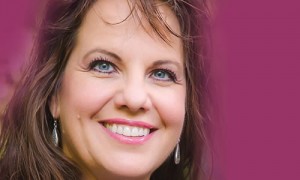 Face to Face
Meet our counselor/psychotherapist, Elizabeth  Sukys-Rice, LCSW. Get counseling details.
Book a Seminar
Elizabeth offers seminars and educational sessions on topics relevant to the challenges of being an adult…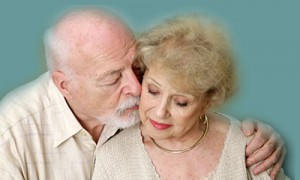 Read Our Book
Buy Promise Me You Won't Put Me in a Home today. Get details and book excerpt here.
Partial funding of this site provided by the Albert Mellon Foundation